Children at Kakoma Primary School are missing out on their education due to a lack of toilets! Le'ts change this. Help us bring sustainable sanitation this rural school of over 900 students in Malawi's Lilongwe District!
With over 900 students and just 5 pit latrines to rely on…things are quite dire. As the Principal explains, there can be long lines to use the toilet. This can reduce student time in class and in some cases, deters students from coming to school at all. Then there's the matter of the foul smell and health hazzards that arise out of using pit latrines (holes in the ground) for too long…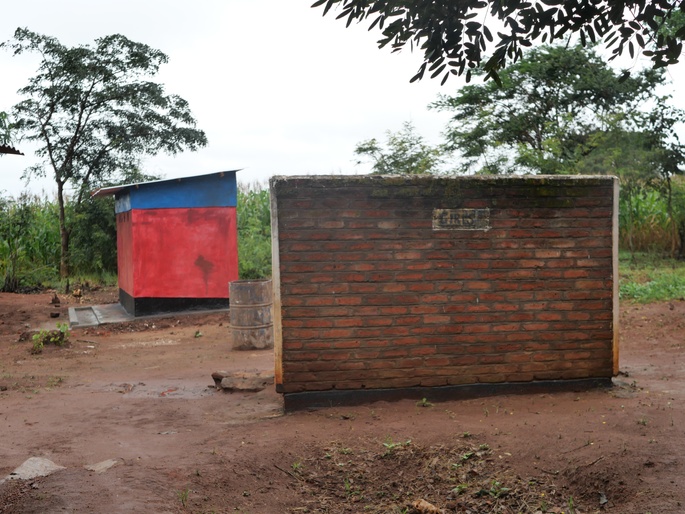 We have experience working with rural schools in Malawi , collaboratively addressing issues of sustainability in areas such as agriculture, energy, water and sanitation.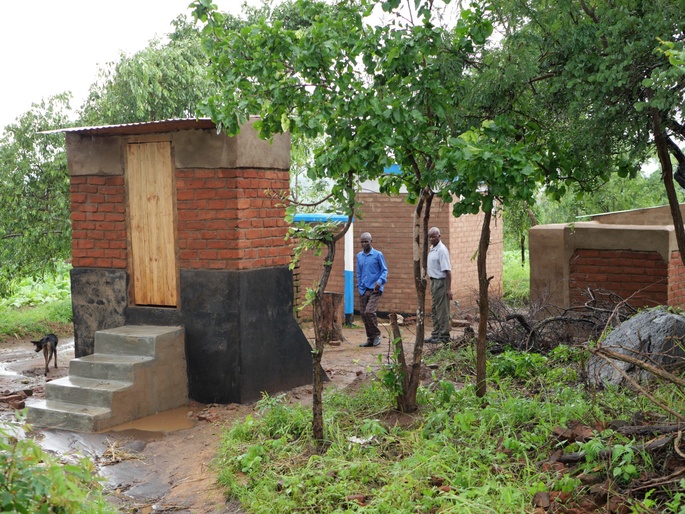 Our Solution
Our approach to sanitation involves training and employing local artisans to build eco-sanitation systems. Why eco-sanitation, you ask?
1. They are simpler and more cost-effective to construct than "western toilets" and do not require plumbing.  Therefore, they are also easier for local artisans to replicate.
2. They are designed to keep urine and faeces seperate, allowing for this "waste" to be be hygenically used as manure/fertilizer to build local soil health. 
Our plan for Kakoma Primary School is to contruct three large urinals (two for girls, one for boys) and two composting toilets. Our rationale being that large urinal facilities will drastically reduce the need to use single person toilets and pit latrines.
In addition to the construction of the toilets, we also train students on how to use these facilities. It also connects with our work in teaching students about sustainable agricultural practices…as their own "waste" can be hygienically fed into their fruit orchards. Students get to see how subject areas such as science, agriculture and health interact in practice.
Cost Breakdown
We need your help to fund the material and labour costs (local artisans) for this plan. A 100% of these funds go directly to the project, we cover our own staff and logistics.
Here's a breakdown of the costs involved:
1. Materials and labour for building  x3 large urinals – AUD 1440
2. Materials and labour for building  x2 toilets – AUD 1820
Your contributions can help make a lasting difference to successive cohorts of students at Kakoma Primary School. If you are in Australia, your donations are tax-deductible!
Here is our crowdfunding campaign for this project.
You can also help us by sharing this campaign with your networks via social media and email!